It doesn't have to cost a lot to spruce up your home for the Holidays.
I took advantage of the beautiful warm December Day we had yesterday to spend time outside
sprucing up the front porch with some Holiday greenery.
This year…October and November was an extremely busy and stressful time for me.
And, even though I winterized and cleaned up most of the flowers in the flower beds.
The big pots on the front porch were ignored.
A little Holiday Love was needed.
I used my Fiskars Pruning Shears*
and went around the yard and cutting sprigs of pine
branches from the large pine trees in my yard.  (lucky for me I have several)
I have a friend who buys an extra Christmas tree to chop up the branches to use for greenery.
After finishing cleaning out the pot…
I stuck the ends of the branches into the dirt filling up the pot making it look like a little tree.
I added a few pinecones for fun.
I tied a simple bow around the neck of a Solar Lamp*
and added that to the pot.
So simple and easy.  But, what a difference it makes.
One for the other side of the stairs as well.
A little Holiday swag for the sled.
I love this vintage sled I picked up at a flea market last year for only $15… skates included.
I'm keeping it fairly simple again this year.
I'll be honest, with losing my Dad last month, I've had a hard time decorating this year.
I'm giving myself grace to keep it simple.  Family is really all that matters.
Happy Holidays…

from my house to yours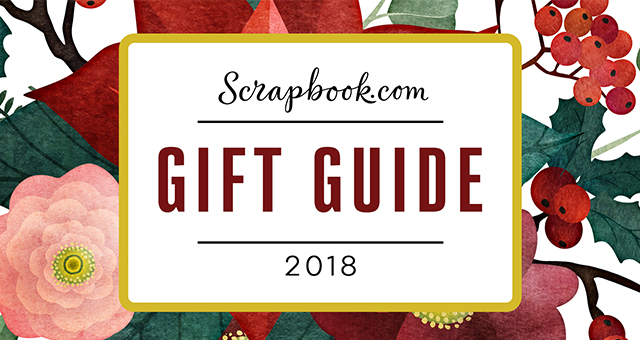 *Disclaimer:  This post uses ads and affiliate links.  If you choose to make a purchase using one of the links, I receive a small commission (at no additional cost to you) that helps offset the costs of maintaining this blog.  Thanks for your support!
Try Amazon Prime 30-Day Free Trial